Welcome to Cadwell...
Cadwell Limited is an independent real estate company based in Nigeria focusing on property development, management, marketing and sale of real estate products and services with special skills in facility maintenance. We are synonymous with developing innovative and unparalleled luxury apartments, residences, homes and commercial outlets to serve our growing high-end clientele.

Facilities Management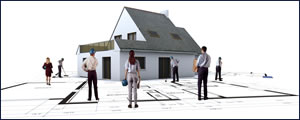 Cadwell Limited has established itself as Nigeria's leading Facilities Management Company. Managing properties occupied by some of the most discerning clients in Nigeria is evidence of our superior facilities management services.
---
Real Estate Brokerage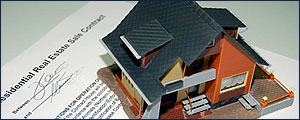 Real Estate Marketing is another one of the services that we provide to our clients. Whether you are a real estate developer searching for occupants for a property, or you are a landlord looking for tenants, we can provide you with exceptional real estate marketing services. We have successfully marketed all the properties in our portfolio which all have benefitted from a 100% occupancy rate.
---
Careers @ Cadwell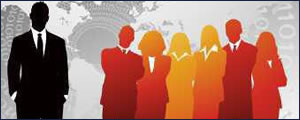 We realize there are quite a range of career opportunities across Cadwell Limited for interested people. For more information about building a career at Cadwell Limited please go to our Careers Page and send us your resume/cv today.